Product Description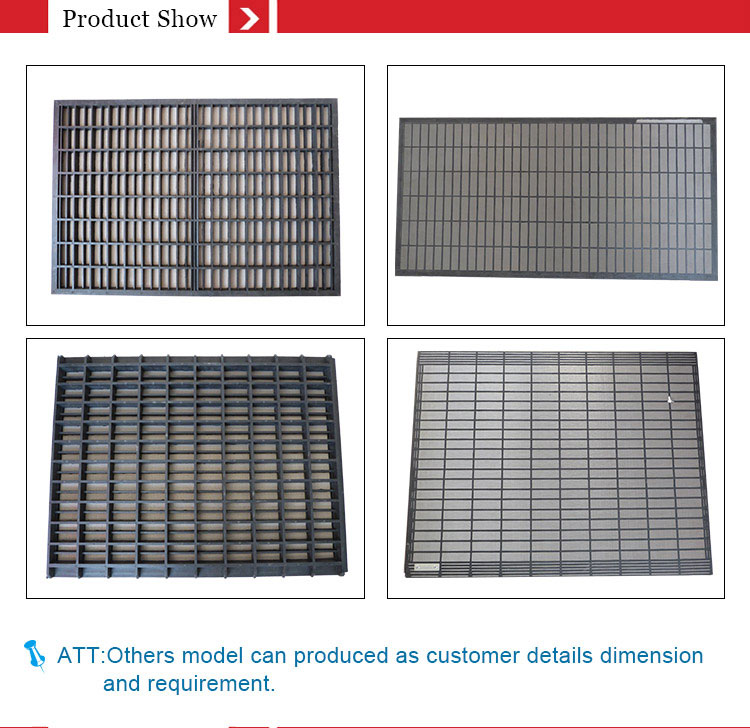 Hookstrip flat screens are the series applied most widely at present. These products can be fit for all kinds of shale shakers that use the hookstrip flat screen. This screen panel is constructed with two or three stainless steel layers bonded to a steel support plank. Accessary rubber plugs may be inserted to the rips or tears of the screen. By doing this, we can cut down time and the production cost. We can supply hookstrip flat screens with mesh sizes ranging from 12 to 275.
Feature of hookstrip soft screen
Ⅰ. Hookstrip soft screen is mounted on suitable shaked by hook stripe. Because it has no metal backing plate, it has more effective surface.
Ⅱ.The wire of the bottom layer is much coarse . So the bottom layer can supply sieving action and at the same time, it can act as the support plate to ensure useful life.
Screen Model

Pange of Mesh

Dimension (Length x Width)

Brand & Model Of Shaker

Weight(Kg)

SJ-1

16-325

903×1155mm

SWACO
BEM-3

5.6

SJ-2

16-325

1212×1141mm

SWACO
ALS-11

9

SJ-3(PWP)

16-325

697×1050mm

DERRICR
FLC500 Series

6

SJ-4(PWP)

16-325

697×1053mm

DERRICK
FLC2000

4.2

SJ-5

16-325

697×846mm

DERRICK
FLC313M

4

SJ-6(PWP)

16-325

915×1150mm

BRANDT LCM-20

8.6

SJ-7(PWP)

16-325

720×1220mm

KEMTRON
KTL48 Series

5.6

SJ-8(PWP)

16-250

700×1165mm

S250

4.6

SJ-9

16-250

1186×1280mm

ZX60

9.2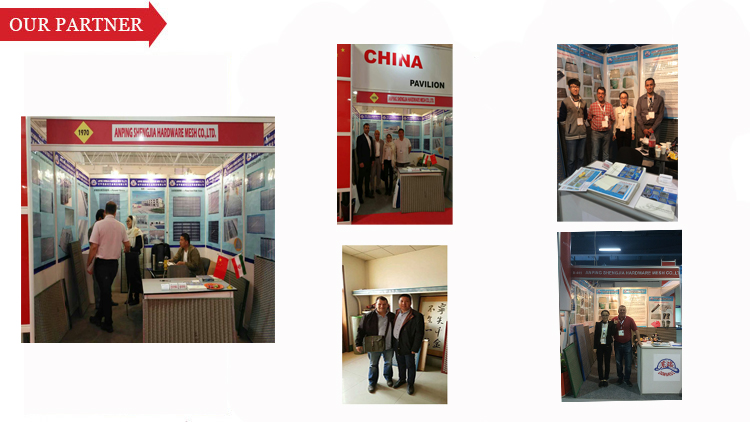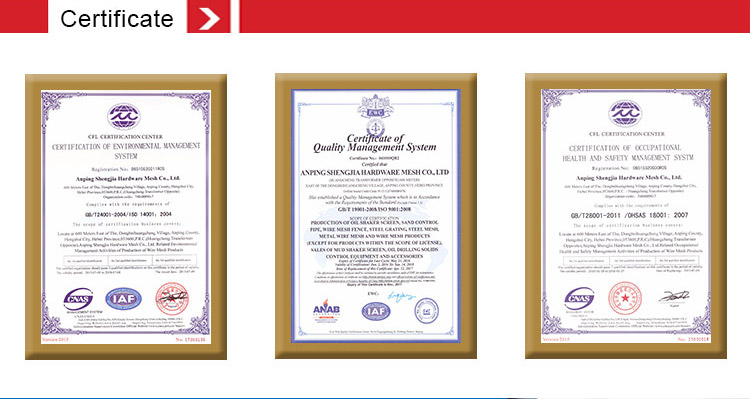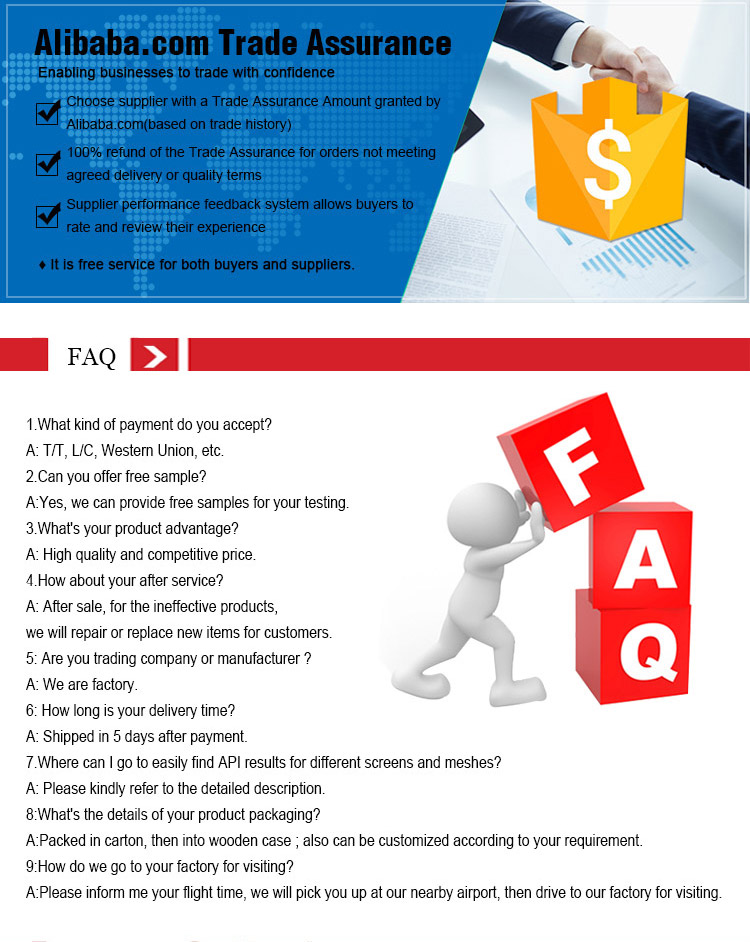 API Certificate Shale Shaker Screen